Overview
Mortons Neuroma is a common painful condition involving compression of nerves between the long bones of the forefoot just before they enter the toes. Commonly this involves the 3rd and 4th toes, however may affect the 2nd and 3rd toes. Repeated trauma or compression of these nerves causes the nerves to swell and thicken causing a Morton's neuroma to develop.
Causes
Anything that causes compression or irritation of the nerve can lead to the development of a neuroma. One of the most common offenders is wearing shoes that have a tapered toe box, or high-heeled shoes that cause the toes to be forced into the toe box. People with certain foot deformities - bunions, hammertoes, flatfeet, or more flexible feet - are at higher risk for developing a neuroma. Other potential causes are activities that involve repetitive irritation to the ball of the foot, such as running or court sports. An injury or other type of trauma to the area may also lead to a neuroma.
Symptoms
Symptoms of interdigital neuroma typically manifest as a sharp, burning or tingling sensation in the forefoot. The pain radiates toward the lesser toes and is aggravated by shoe wear. The pain is relieved when the shoe is removed and the forefoot is massaged. Sometimes the symptoms involve specific toes.
Diagnosis
You might first seek advice from your family doctor about your foot pain. He or she may refer you to a doctor or surgeon who specializes in foot disorders. Before your appointment, you may want to write a list of answers to the following questions. When did your symptoms begin? Did your symptoms begin gradually or suddenly? What type of footwear do you wear for work? Do you participate in sports? If so, what types in particular? What medications and supplements do you take regularly? Your doctor may ask some of the following questions. Is the pain worse in certain pairs of shoes? Does any type of activity ease the pain or worsen it? Are you having pain in any other part of your body?
Non Surgical Treatment
Treatment options vary with the severity of each neuroma, and identifying the neuroma early in its development is important to avoid surgical correction. For simple, undeveloped neuromas, a pair of thick-soled shoes with a wide toe box is often adequate treatment to relieve symptoms, allowing the condition to diminish on its own. For more severe conditions, however, additional treatment or surgery may be necessary to remove the tumor. The primary goal of most early treatment regimens is to relieve pressure on areas where a neuroma develops. Your podiatric physician will examine and likely X-ray the affected area and suggest a treatment plan that best suits your individual case. Padding and Taping. Special padding at the ball of the foot may change the abnormal foot function and relieve the symptoms caused by the neuroma. Medication. Anti-inflammatory drugs and cortisone injections can be prescribed to ease acute pain and inflammation caused by the neuroma. Orthotics. Custom shoe inserts made by your podiatrist may be useful in controlling foot function. Orthotics may reduce symptoms and prevent the worsening of the condition.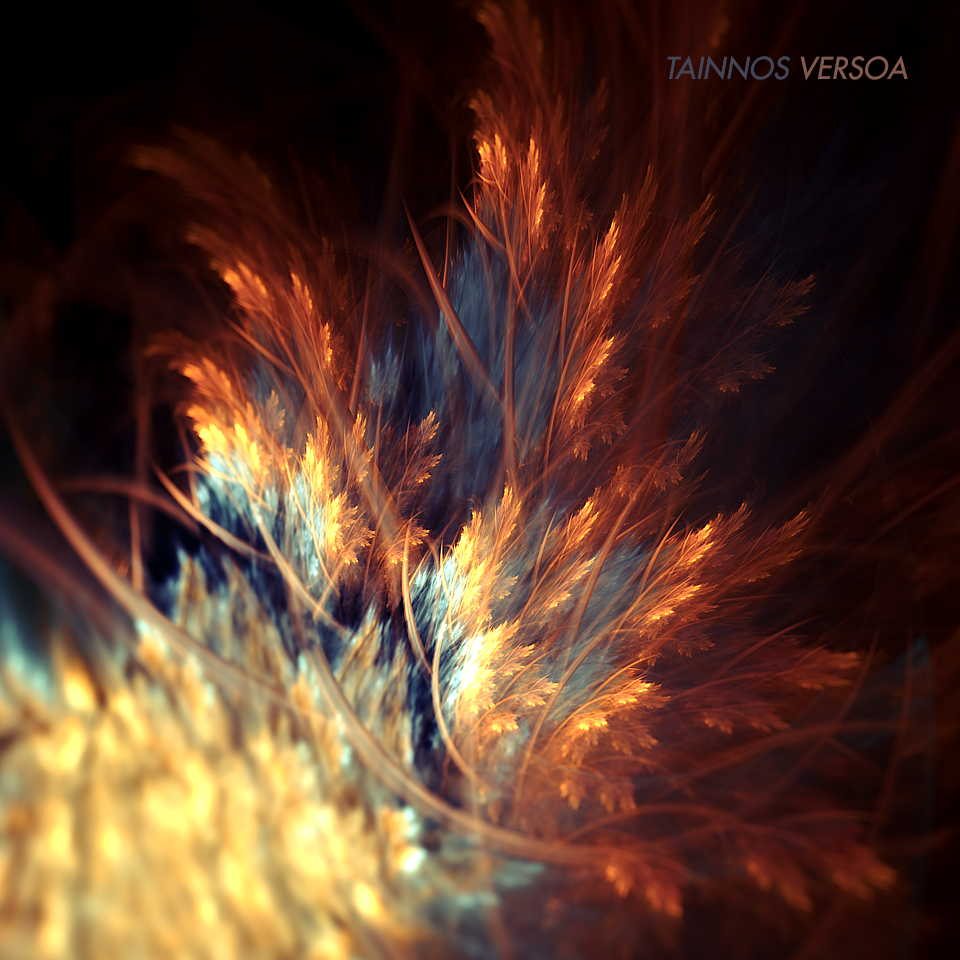 Surgical Treatment
Operative treatment of Morton?s neuroma should be entertained only after failure of nonoperative management. Standard operative treatment involves identifying the nerve and cutting (resecting) it proximal to the point where it is irritate/injured. This is usually done through an incision on the top (dorsal) aspect of the foot, although in rare instances, an incision on the sole (plantar) aspect of the foot maybe used. An incision on the sole of the foot works very well, unless an excessive scar forms in which case it can be problematic. Some physicians will attempt to treat Morton?s neuroma by releasing the intermetatarsal ligament and freeing the nerve of local scar tissue. This may also be beneficial.
Prevention
The best way to prevent a neuroma is by avoiding the things that cause them. Review your risk factors. If relatives have had similar problems, or if you know that you pronate or have any problem with the mechanics of your foot, talk with a podiatric physician about the correct types of shoes and/or orthoses for you. If you are not sure whether you have such a problem, the podiatric professional can analyze your foot, your stride and the wear pattern of your shoes, and give you an honest evaluation. Remember, though, that sometimes neuromas, like other conditions, can develop for no discernible reason. With this in mind, be good to your feet, and be aware of any changes or problems. Don?t wait to report them.